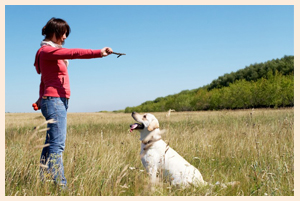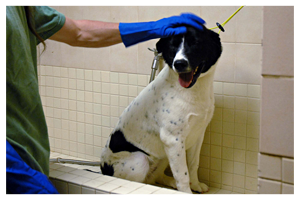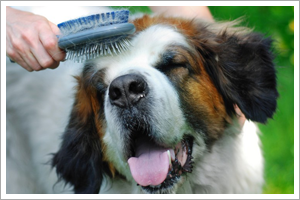 Allow your animal a full - service salon day
Pamper your cat or dog with everything they need from bathing to nails
Your animal will feel calm and relaxed while they get a thorough bathing with quality pet shampoos followed by a gentle brushing to ensure they are sleek.
From haircuts to comb outs you can have your pet's hair styled any way that you see fit. If you are unsure of how it should look, we can guide you in the right direction.
After your pet's wash, cut and style, we will take the time to brush their teeth the proper way. Ensure your animal can chew without discomfort with good oral hygiene.
Part of your furry friends spa day includes a pet manicure. You can have us either trim or grind your animal's nails to prevent scratches on the furniture and yourself.
If your pet requires special attention around the sanitary area let us know and we can clean it up for you. Anal gland release is also available upon request.