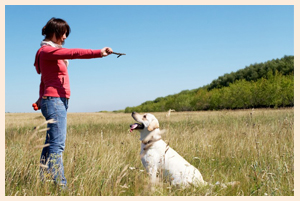 Get your pet's nail care done here
Whether your animal needs their nails trimmed or grinded down, we are ready to help.
If your dog or cat is constantly scratching at everything, including you, keep away the pain and the destroyed furniture with proper nail trimmings.
Walk in with your pet and we can quickly do their nails while you wait. The process is quick, painless, and effective for reducing scratch marks in your home.
If your pet's nails have gone beyond the point of trimming, our professionally trained staff also know how to grind the nails down to a more ideal length.
You may think that cutting your animal's nails is simple. In reality, your dog or cat's nails are very sensitive and there is a certain way to have it done. Leave it for the experts.
When it comes to proper pet care, you have to take care of every part of them from head to toe. Bring them to our comforting experts for all their grooming needs.
If you come in for a full grooming package your pet's nails will be taken care of during the process. He or she will also get a bath, style, and their teeth brushed!